Raminian is a Sales Management Software that is Better Faster Dynamic Able Modern
Sales
Customers / Suppliers
Stock Control
Barcoding
Reporting
Printing
Sales
Not only can your sales become FASTER, they can be BETTER with information at your fingertips!
Make faster sales, while knowing the previously sold price, stocks at warehouses, previous costs, price levels.
Restrict sales if stocks not available or customer over their credit limits
Recreate documents in a single click (for example, when issuing credit notes or converting from purchase orders to invoices)
Sync up with an eCommerce website and expand your reach
Customers / Suppliers
Stock Control
Barcoding
Reporting
Printing
Wait... there's Better More Cool Brilliant Unique

Profit / Weight / Loyalty Points
All LIVE and available while selling. Don't just sell... make informed sales to beat the $!#% out of the competition!

Dynamic Layout Designer
Unlimited options on your printing - pre-printed stationary, thermal printers, images, barcodes, QR Codes, custom formulas, shipping labels, loyalty points, targets, account balances and more...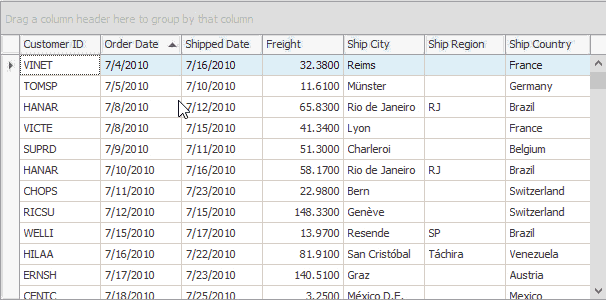 Did we say it's dynamic
Clever stuff ey? Just grouping a field changes the whole report.
What will you think of next?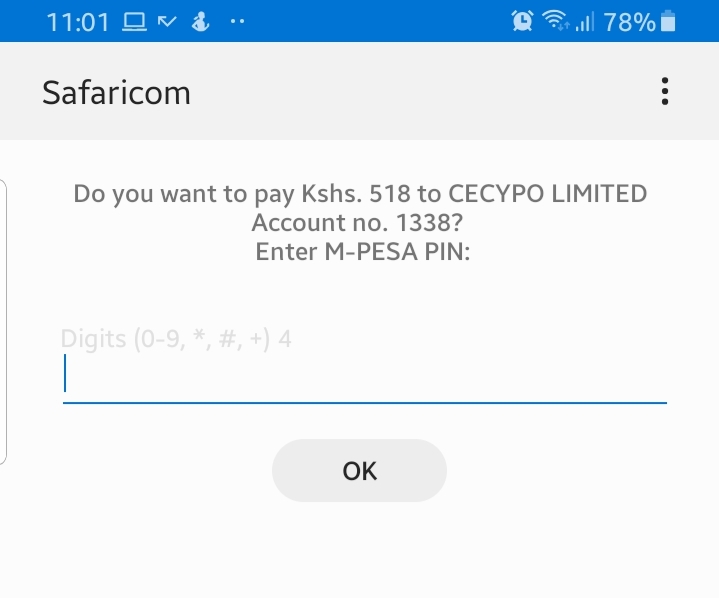 MPESA Integration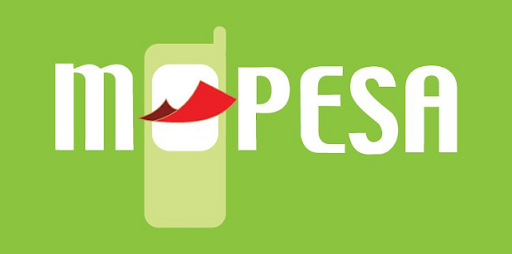 Fully integrated with Safaricom's worldwide known payment platform!
Works with both LIPA NA MPESA and PAYBILL accounts
Request payment to a phone - Also known as STK Push
Find payments using Transaction Code or Phone number
Account holders can pay directly to their account automatically
Features Cool Stuff Yeah, we can do that! Barcoding iTax Reports Multiple Warehouses MPESA Print Cheques PD Cheque Management Packing Lists SMS Integration
Unlimited number of users
Extensive user permissions
Barcode enabled
User tracking & audit records
Multiple document types can be
printed to multiple printers
Extensive list of reports
Custom print layout designer for printed document
Create unlimited number of warehouses
Easy warehouse movements to and from any warehouse
Sell directly from warehouse
Stock Cards
Sync Products, Customers,
Suppliers & more via cloud to other branches [New]
Batch & Expiry control
Extensive list of Reports
VAT Reports
Profit by: month / customer /
product / document
Product sales rate
Graphs: Sales by Month/Town/Department/Category
Stock: Low Stock, Current, Up-to a particular date
View stock reports filtered by departments or categories
5 different selling levels (e.g. retail, wholesale, special)
Product weight, total weight
Weight / Profit display during sales
Loyalty points [coming soon]
Minimum stock level alerts
Full history and company balances
Account limits & terms [restrict sales if exceeded]
Automatic price level selection
All document entries are made from one screen, so you don't have to learn a different entry method
Hold documents for later usage 
Barcoding
Minimum stock level alerts
Packing list
Automated Customer Notification of new sales
Fully integrated with 3 SMS platforms
Direct MPESA integration
Post-Dated cheque management
Cheque Printing
Withholding VAT calculation
iTax ready reporting
QB Processor module links directly to Quickbooks for your professional accounting needs
eCommerce Enabled – build your online store!
Android app – Take stocks, Sales Orders & Print on-the-go [coming soon]