BULK SMS to Communicate Advertise Connect To Keep in Touch Integrate
SMS IS KING
Why? Because SMS opening rate stands at 98% while email is just at 20%!
Even in the age of Instagram & Whatsapp, the chances that your SMS is fully read by someone are far greater!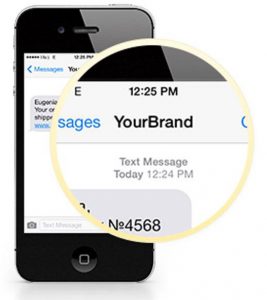 SMS PLATFORM + API
Powerful, Stable & Secure with throughput of 10,000 SMS's per Second
Fully featured Platform
Upload contact list(s)
Duplicate Checker
SMS Templates
Mail Merge
Schedule SMS's
99% Delivery Rate
AFFORDABLE + FEATURES
Most demanded features of an SMS platform ready to go!
Multiple Users
Industry accepted out-out
Supports 800 character SMS's
SMS Branding
SMS designer for preview
Analyze messages & Costs with graphs & reports
Alphanumeric ID with a maximum length of 11 characters for sending SMS's under your brand name.
This is the most popular option & it's readily integrated into Raminian POS
A 4 to 6 Digit number used for 2-way messaging.
NOTE:
Applications can take up to a month.
Sender ID's / Shortcodes can be transferred from one company to another.
Shortcode's require a one time setup fee of 15,000 per network.